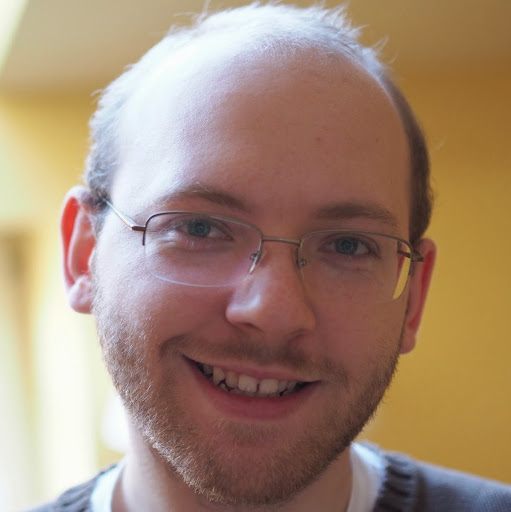 Tagline:

Akamai Metadata Team
Twitter:
Company:

Akamai
Job title:

Software Engineer
Company website:
Biography:

Michal Wysokinski is a software engineer at Akamai's metadata team. Currently involved in a big undertaking of modernisation of Akamai's metadata systems.

He's been involved in numerous projects over the years, some of them being: a data quality monitoring system for CERN's LHCb experiment, a system for aiding Search and Rescue operations for the polish mountain rescue team GOPR and an automatic autoscaler and bidder for AWS EC2 spot market.

He's most recent work involves developing frameworks for monitoring and testing Akamai's vast CDN network of more than 250 000 servers and creating a tool for alerting and live analysis based on microservices logs produced by Akamai's internal cloud platform.
Michal Wysokinski's Talks