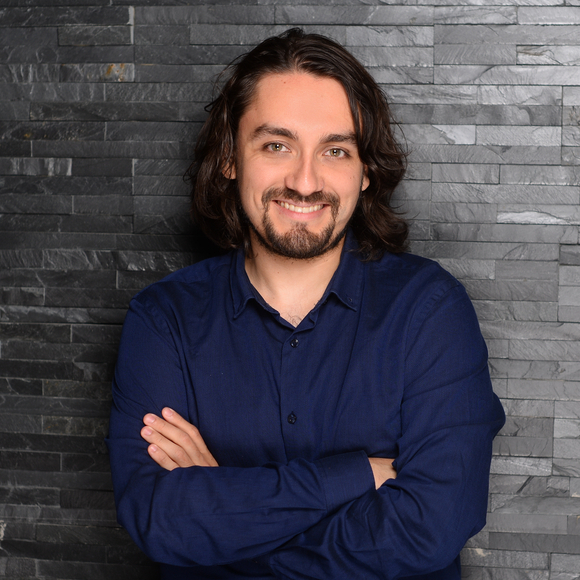 Tagline:

Developer and Astrophysicist.
Website:
Twitter:
Location:

Berlin, Germany
Company:

The Qt company
Job title:

Software Engineer
Company website:
Biography:

Cristián has been a Python developer since almost 10 years, and recently joined The Qt Company to work on the Qt for Python project. Even before starting his job, he has been pushing for the use of Qt and Python for applications in Robotics, Astronomy and Astrophysics.

Even though his daily routine is dealing more with CPython and C++ code, he still spreads "the Python word" due to the impressive amount of things that are one-import-away from us, and he has been successfully convincing people to use Python over old programming languages while studying CS, and during his PhD.

Python is his default language, and it has been his tool to perform daily basics tasks, and also to develop complex scripts related to automation, data processing, astrophysics, and development tools.
Cristián Maureira-Fredes's Talks